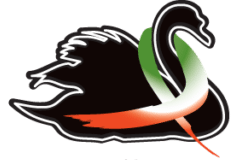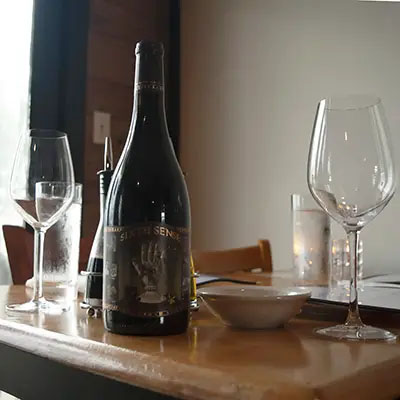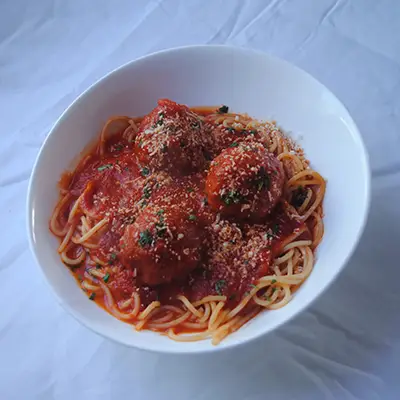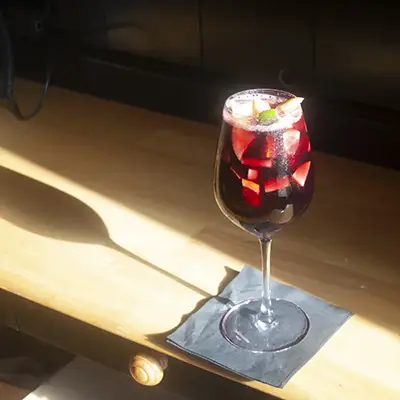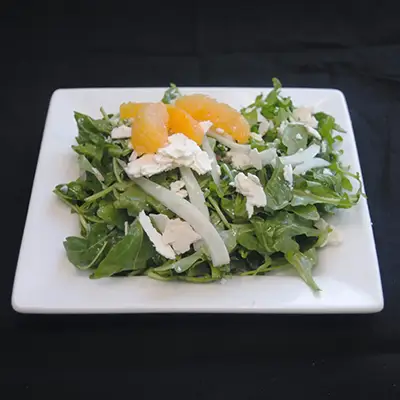 It's pronounced "eel CHEEN-yo," and it translates as "The Italian Swan."  It's a nod to our identity as a fine Italian restaurant in downtown Swansboro, N.C. However, our name means so much more to us than that.
It also signifies great food made with the best possible ingredients. Southern hospitality tinged with Italian flavor. And it conjures up an atmosphere with all the warmth of home. Because at il Cigno Italiano, we believe that, to be great, a restaurant should do more than satisfy your taste buds. It must also soothe your soul.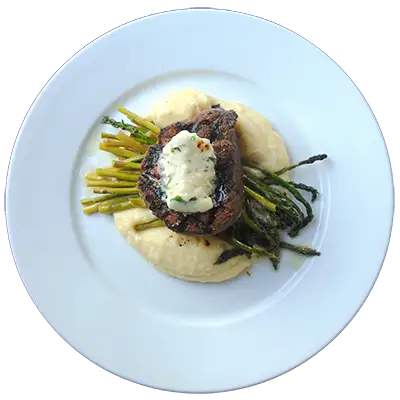 We are happy to take reservations for parties of any size. However, in order to most efficiently serve our guests, we highly recommend that parties of six or more call us at (910)325-7845 to make reservations.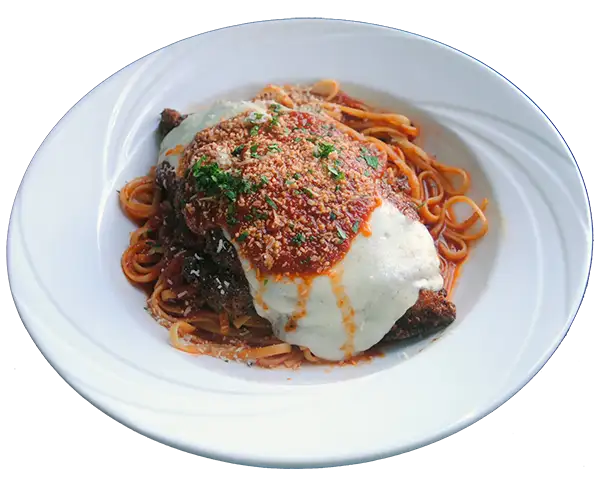 Il Cigno Italiano offers the finest in Italian cuisine prepared with only the freshest possible ingredients. Our specialties include mozzarella prepared in-house daily and three types of fresh pasta. We also offer an extensive selection of wines, spirits, and beers at our bar.
See our complete dinner menu here… and our complete cocktail menu here…
Sunday … 4-9 p.m.
Monday … 4-9 p.m.
Tuesday … CLOSED
Wednesday … 4-9 p.m.
Thursday … 4-9 p.m.
Friday … 4-10 p.m.
Saturday … 4-10 p.m.