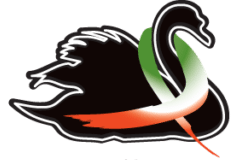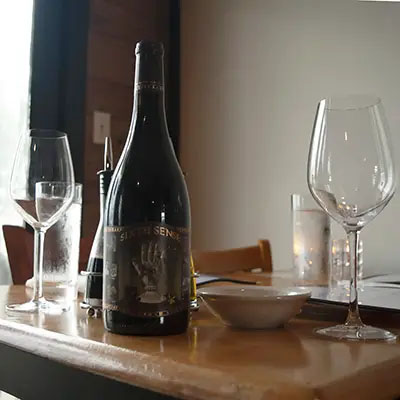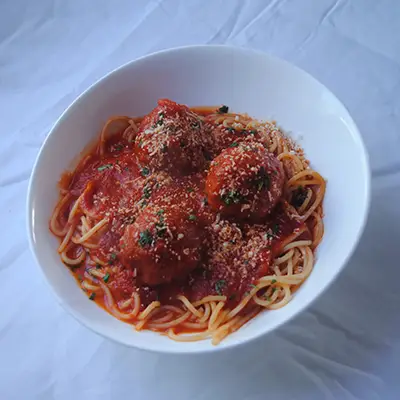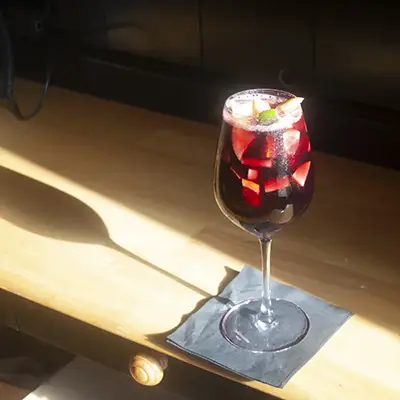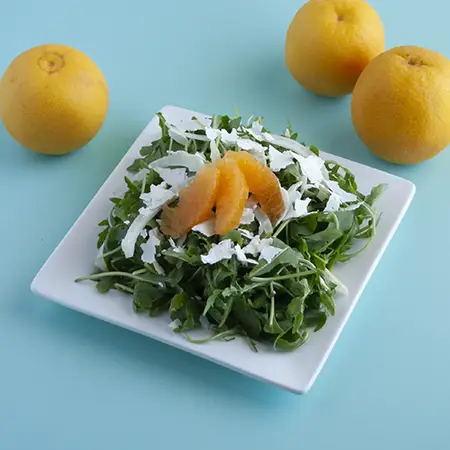 Welcome to il Cigno Italiano, Swansboro, NC's premier Italian restaurant. Our name, which means "The Italian Swan," is a nod to our location on the scenic White Oak River in Swansboro's historic downtown. So you can enjoy some of the loveliest views the Crystal Coast has to offer, while also enjoying its best Italian cuisine.
From our fresh ingredients and our extensive wine list to our friendly service, we strive to create a dining experience that is both inviting and unforgettable. Whether you're celebrating a special occasion or simply enjoying a night out with friends, we're confident that you'll find something to love at Il Cigno Italiano.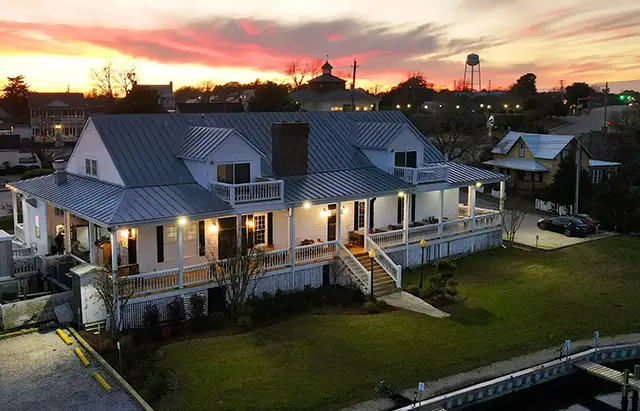 We are happy to take reservations for parties of any size. However, in order to most efficiently serve our guests, we highly recommend that parties of six or more call us at (910)325-7845 to make reservations.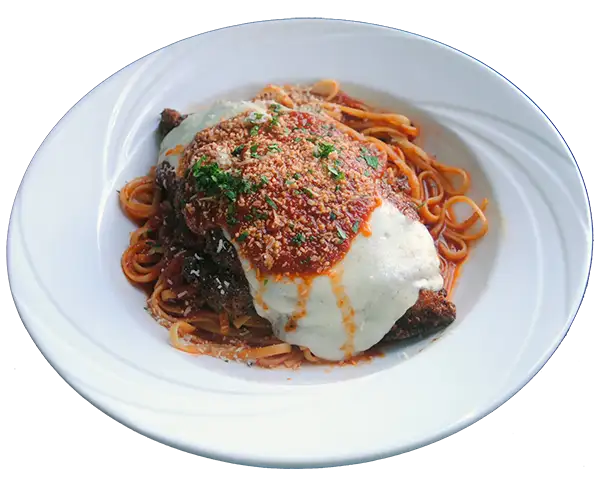 Il Cigno Italiano offers the finest in Italian cuisine prepared with only the freshest possible ingredients. Our specialties include mozzarella prepared in-house daily and three types of fresh pasta. We also offer an extensive selection of wines, spirits, and beers at our bar.
See our complete dinner menu here… and our complete cocktail menu here…
Sunday … 4-9 p.m.
Monday … 4-9 p.m.
Tuesday … CLOSED
Wednesday … 4-9 p.m.
Thursday … 4-9 p.m.
Friday … 4-9 p.m.
Saturday … 4-9 p.m.